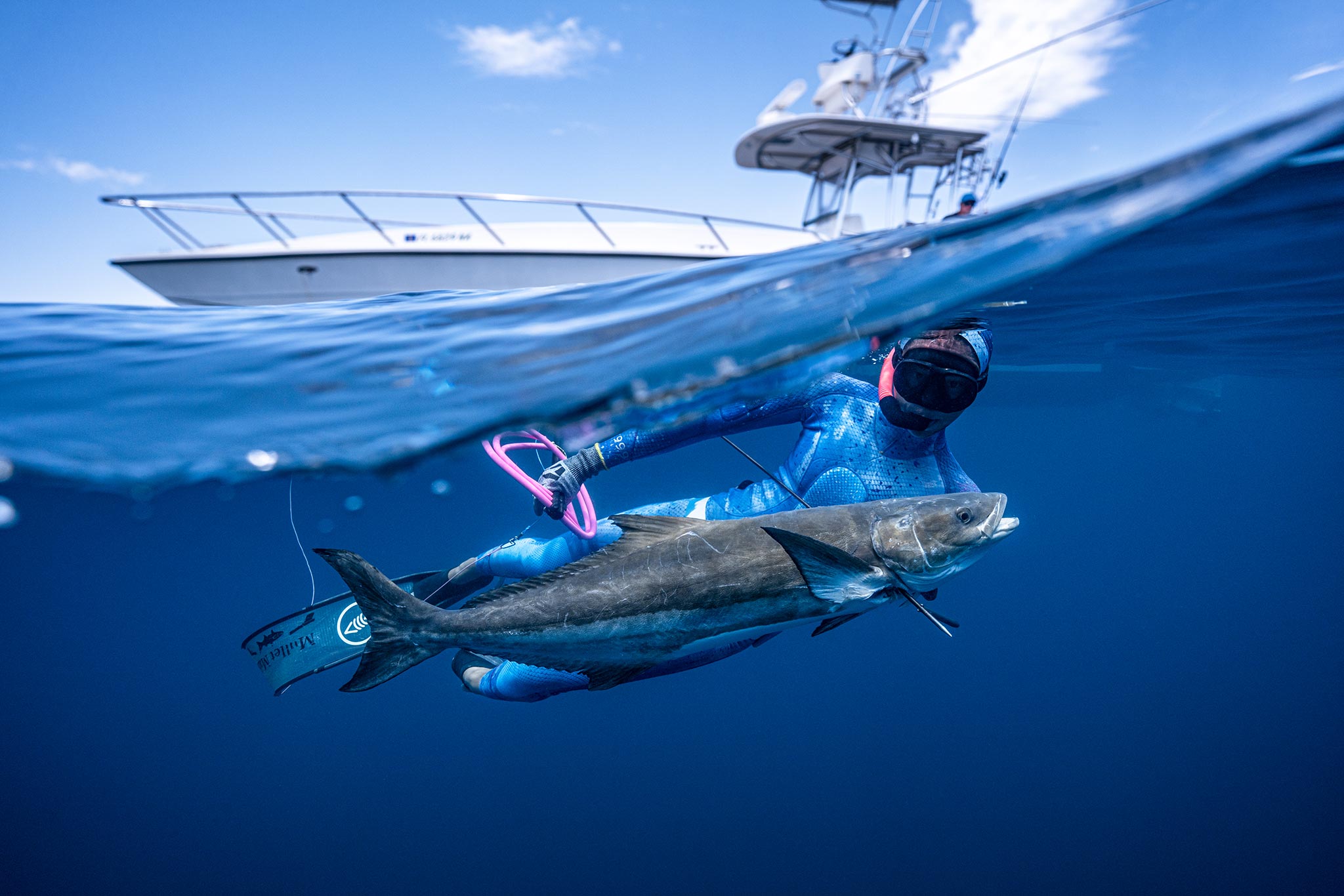 DIVE DEEPER.
DIVE LONGER.
DIVE SAFER.
LEARN HOW WITH FLORIDA FREEDIVERS
LEARN TO FREEDIVE TODAY
FLORIDA FREEDIVERS COURSES
Florida Freedivers is the country's leading freediving and spearfishing educator. Florida Freedivers has certified thousands of people to dive deeper, dive longer and most importantly dive safer.
WIth courses that cover every aspect of diving and spearfishing, from entry level freediving to intructor courses, you can count of Florida Freedivers to train you to be the freediver you want to be.